Inspiration For Awakening Women
      Discover your true self to live your best life.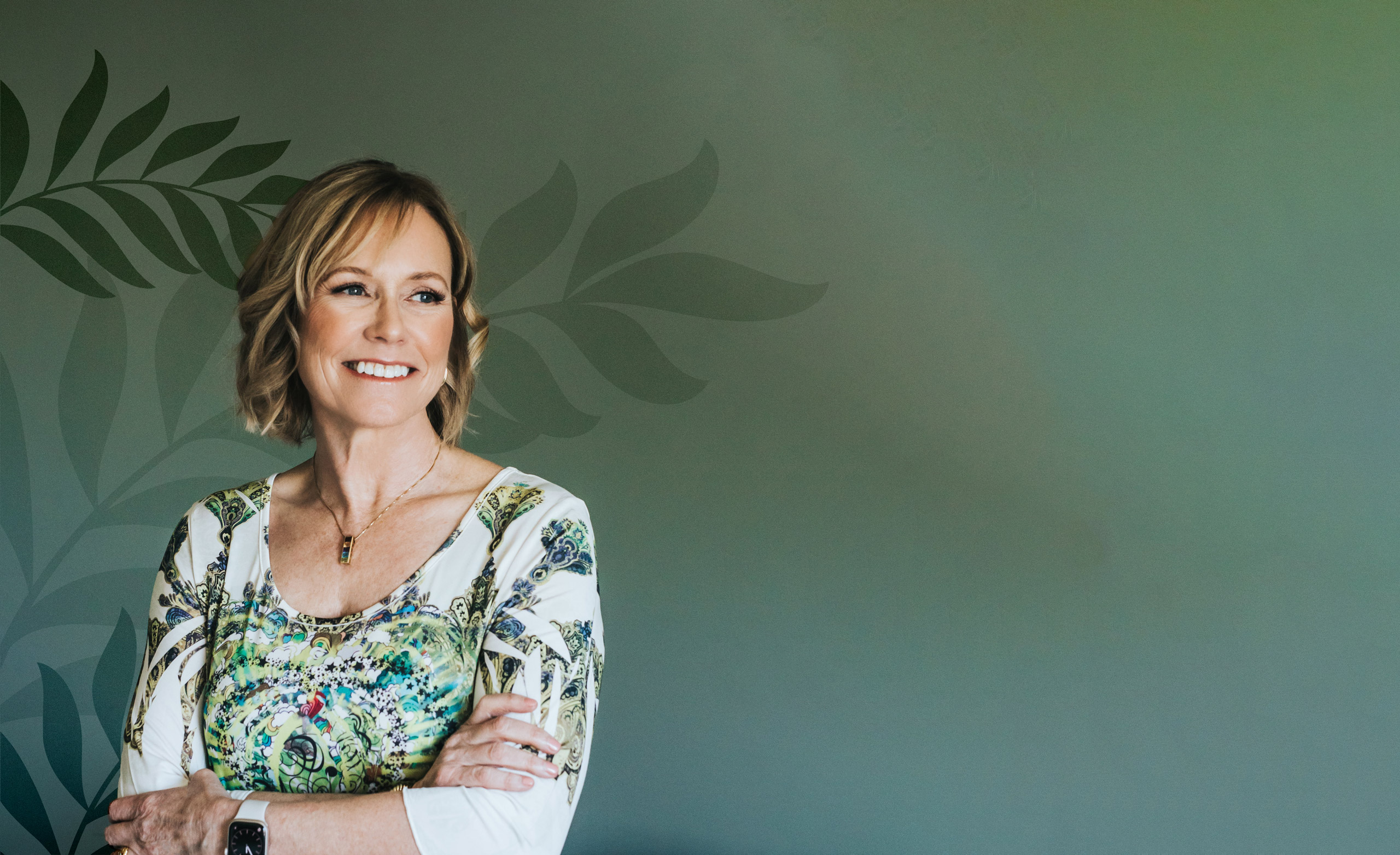 Inspiration for awakening women
Are you ready to live with ease and get in the natural flow of life?
Many awakening women around the world are feeling the inner call from their souls to live in alignment with their deeper, more authentic selves.
Women deserve to know who they are beyond all the roles that define them and live with inner peace, well-being and authentic happiness.
But that's hard to do when we don't have the tools, feel overwhelmed and disempowered, and unsure what step to take next.
It IS possible to have a calm body, clear mind, compassionate heart and courageous soul.
My deepest desire is that my blogs, coaching and book inspire you to let go of what's holding you back from stepping fully into who you were born to become!
If you're like many women…
You feel stressed and disconnected from yourself but lack the tools to reconnect.
You care deeply about other people but have lost yourself in the process.
Your stress impacts your physical and mental health, and you're ready for change.
You feel soul hunger and like something is missing in your life.
You want to become the best version of YOU but don't know how.
I GET it!
"I envision a world where women feel peaceful, have deeply connected relationships and live with meaning and purpose."
~ Bev Janisch
Who is Bev Janisch?
Meditation Teacher & Coach for Awakening Women
Too many women suffer from stress-related health issues, disconnected relationships and a lack of meaning and purpose. My superpower is helping women get unstuck by discovering the root cause of their stress and empowering them to get on the right path toward inner peace and well-being. As a former nurse turned meditation and mindfulness teacher, Enneagram practitioner and coach, I have a unique blend of personal experiences and professional expertise to help women align their body, mind and soul to survive when life gets tough and build an authentic life that feels good to their soul.
Join Our Awakening Women Community
Sign up for the Awakening Women Newsletter to stay updated about blogs, free webinars, resources and inspiration to live with greater inner peace, well-being and authentic happiness. You'll receive The Beginner's Guide to Meditation to empower you with a simple yet transformative meditation practice. Your guide includes an audio recording and a link to a free app with thousands of guided meditations—I'm looking forward to staying in touch!