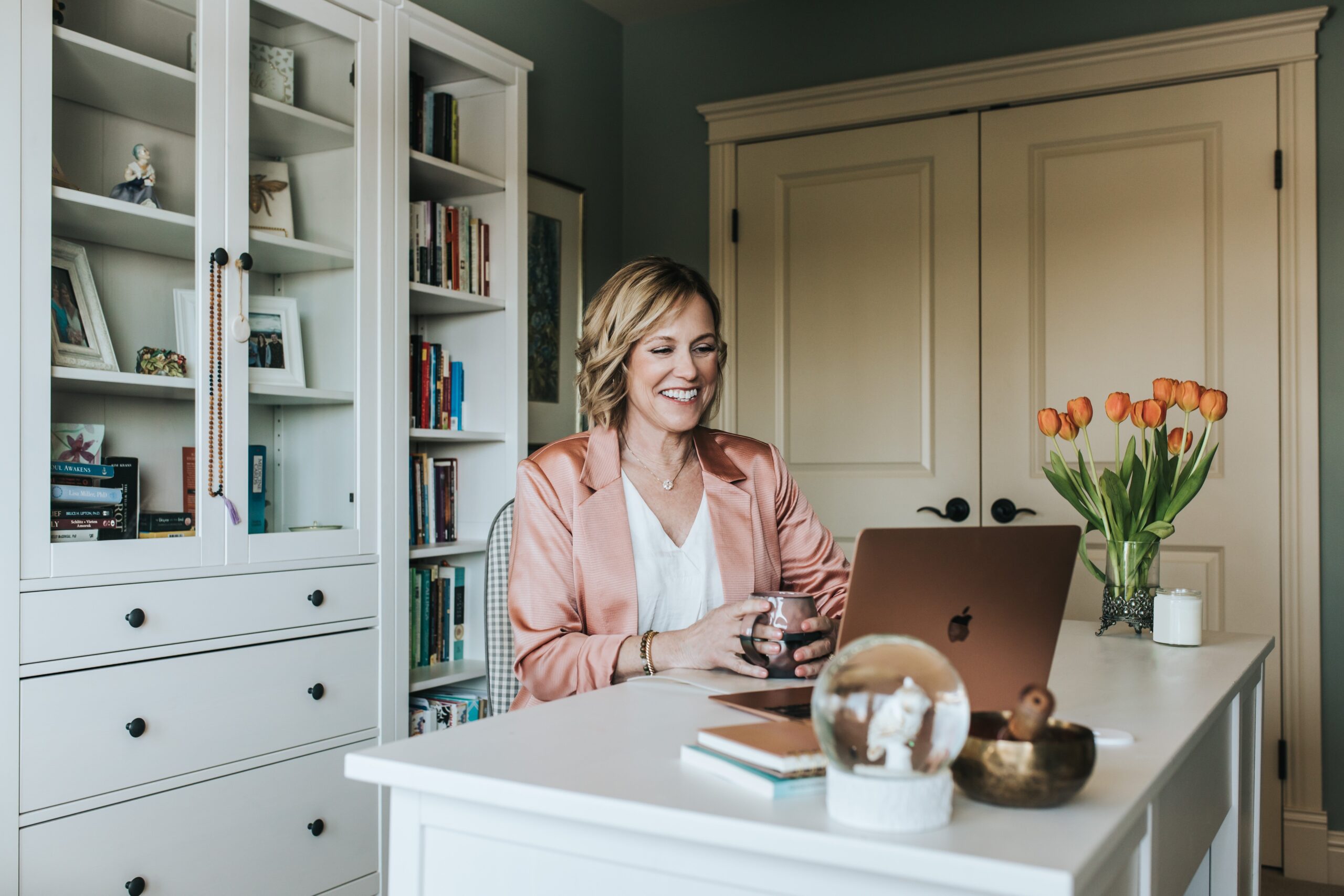 Private Coaching With Bev
Private Coaching with Bev
Discover your true self to live your best life
Awakening Woman Coaching is a 4-month private one-on-one journey for women tired of feeling stressed and disconnected and wanting to live with greater inner peace, ease and connection to themselves, others and the mysteries of life.
Too many women struggle with anxiety, depression, stress-related health issues, disconnected relationships and a lack of meaning and purpose.
You're not alone if you're feeling lost and stuck without the tools to become the best version of yourself and thrive fully in your life.
I get it because I've been there too!
The Awakening Woman Coaching journey was created to give you powerful meditation and mindfulness tools that are personalized based on your psychological and spiritual growth path as illuminated by the Enneagram of personality – a powerful tool for transformation.
You deserve to feel vital, have deeply connected relationships and live a meaningful life that feels good to your soul!
Awakening Woman Coaching

would be a great fit if…
You feel stressed and disconnected from your innermost self because you've been so focused on others.

You're asking yourself big questions like, Who am I? What's missing in my life? Why can't I just be happy? 

Your inner turmoil and disconnect impact your emotional or physical health or relationships.
You're open to meditation and mindfulness and willing to commit to a simple, regular practice.

You're familiar with or curious about the Enneagram of personality and willing to go on a journey of self-exploration and discovery. 

Fear, uncertainty, confusion or lack of confidence are holding you back, and you feel STUCK.
Through
Awakening Woman Coaching,

you'll…
Feel a sense of freedom and confidence from knowing who you are and what you need in your life.

Deal with the effects of stress and overwhelm so you're better able to deal with the stressor.

Improve your physical, emotional and spiritual health with a renewed feeling of energy.
Have a sense of inner peace, well-being, self-love and a deeper connection to your own inner wisdom.

Have clarity about your values and a plan to create a life with deeper meaning, purpose and connected relationships.

Get the guidance, structure and support you need to get you unstuck and moving forward with confidence.
Are you ready to embrace your true self?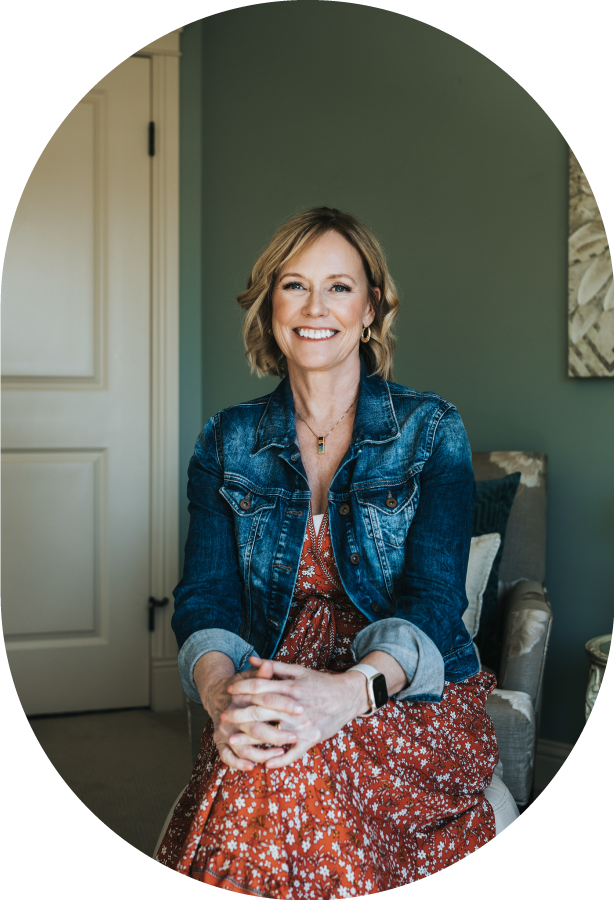 Step 1: Complete the Get Acquainted Form

To start the private coaching process, complete the brief Get Acquainted Form. This form provides valuable information about yourself and the challenges you're experiencing. It will help me gain initial insights before we connect on our call.

Step 2: Hop on a Discovery Call

After receiving your Get Acquainted Form, I'll reach out to schedule a 30-minute complimentary discovery call by phone or Zoom. During this call, I'll explain more about the coaching process and answer any questions you may have. This call helps us determine if we're a great fit to work together.

Step 3: Schedule Your First Session 

We'll schedule your first private coaching session once we determine we're a great fit. You'll have an expert guide empowering you with the tools and support to awaken inner peace, well-being and purpose.
Awakening Woman Coaching

program features…
Your
Private Coaching Journey

includes the following:
Eight 60-minute private coaching sessions via Zoom over four months at your convenience.
An Enneagram of personality session to shed light on your true self, unique gifts, and blind spots that may be holding you back.
Personalized meditation, mindfulness and self-discovery resources and tools tailored to your needs and growth path.
A signature coaching approach that empowers you to integrate the past, visualize your true self and become it.
A weekly Reflection Template that helps you integrate what you're learning and lets me see if you're getting stuck.
Unlimited email support between coaching sessions.
A welcome package to kick off our work together.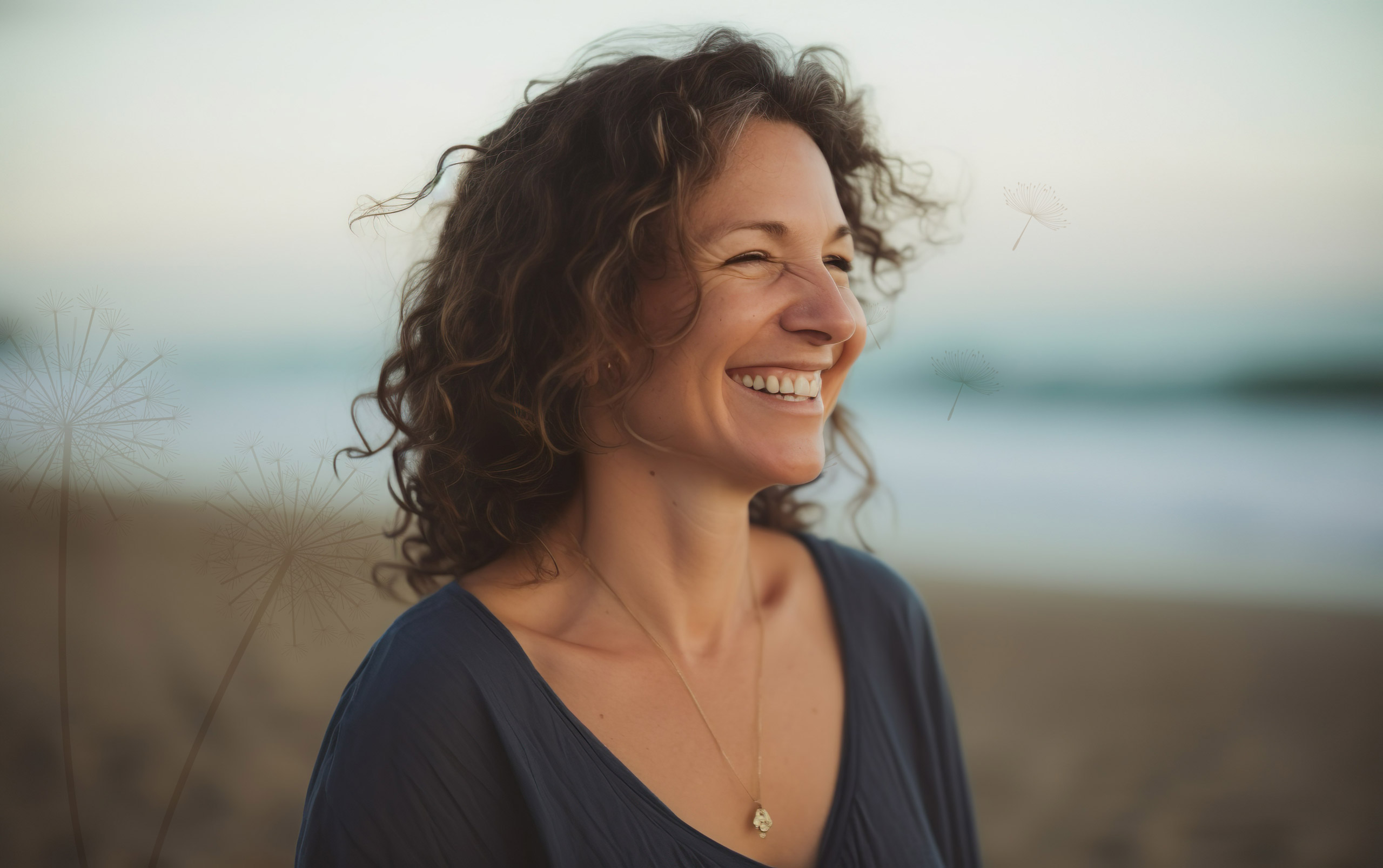 "When I began working with Bev, there were times I was very unhappy and didn't know why. I was anxious and confused, and I felt scattered. Many voices told me why I was unhappy, what I should be doing, and what I could do better. I also felt something was missing in my life. Through my work with Bev, I learned so much about myself and became the person I was always meant to be." ~ Karen M
Frequently Asked Questions
Hello!
Who is Bev Janisch?
Bev guides awakening women worldwide to make the shift from feeling stressed and disconnected to peacefully empowered, living lives that feel good to their souls.  Bev's personalized meditation and mindfulness approach empowers women to let go of stress and struggle, get in the natural flow of life and live with greater inner peace and well-being. Bev is trained as an Integral Associate Coach™, Certified Meditation and Mindfulness Teacher, Enneagram Practitioner and Master's prepared Nurse. She's the author of Awakening a Woman's Soul: The Power of Meditation and Mindfulness to Transform Your Life.