I'm thrilled you'd like to stay in touch and receive the Awakening with Bev newsletter to receive inspiring insights, practical tips and a free live Awakening Through Meditation monthly series.
You'll join a community of awakening souls passionate about personal and spiritual growth.
To stay in touch, please enter your name and email below.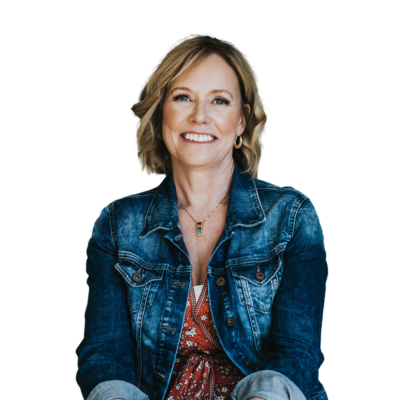 Error: Contact form not found.
I will never share your information with third parties and will protect it in accordance with my Privacy Policy.